Ashley started her insurance career with State Farm in 2011. She was a sales producer for an agent and moved up into a management role. Her passion is to help protect her clients and build relationships. She hit several achievements through State Farm, and after 5 years she ended her employment with them. Since then she has been working with Mathenia Insurance as an independent agent where she continues to be passionate about her job and clients.
"I can do all things through Christ who strengthens me" - Phil 4:13
Kristin started her insurance career during high school at her father's insurance company. After graduation, she continued working part time at the agency while attending college. Kristin thoroughly enjoyed helping and interacting with customers.
Kristin opted to obtain her insurance license and continue her training, constantly asking questions and learning from the more experienced staff. She developed her own style of providing personal service to the agency customers and became an advocate for the customer.
Over the years, Kristin has taken on agency operations and led the team in customer interactions, carrier claims personnel, underwriters, and service staff. She is known as the "happy warrior," always having a positive attitude and constantly putting a smile on everyone's face. Kristin reminds the team to "provide superior customer service by getting it right the first time, every time!"
Kristin has been happily married for 10 years and has two sons. She and her husband always find time to enjoy their sons' sporting events of baseball and wrestling, as well as family time at the lake.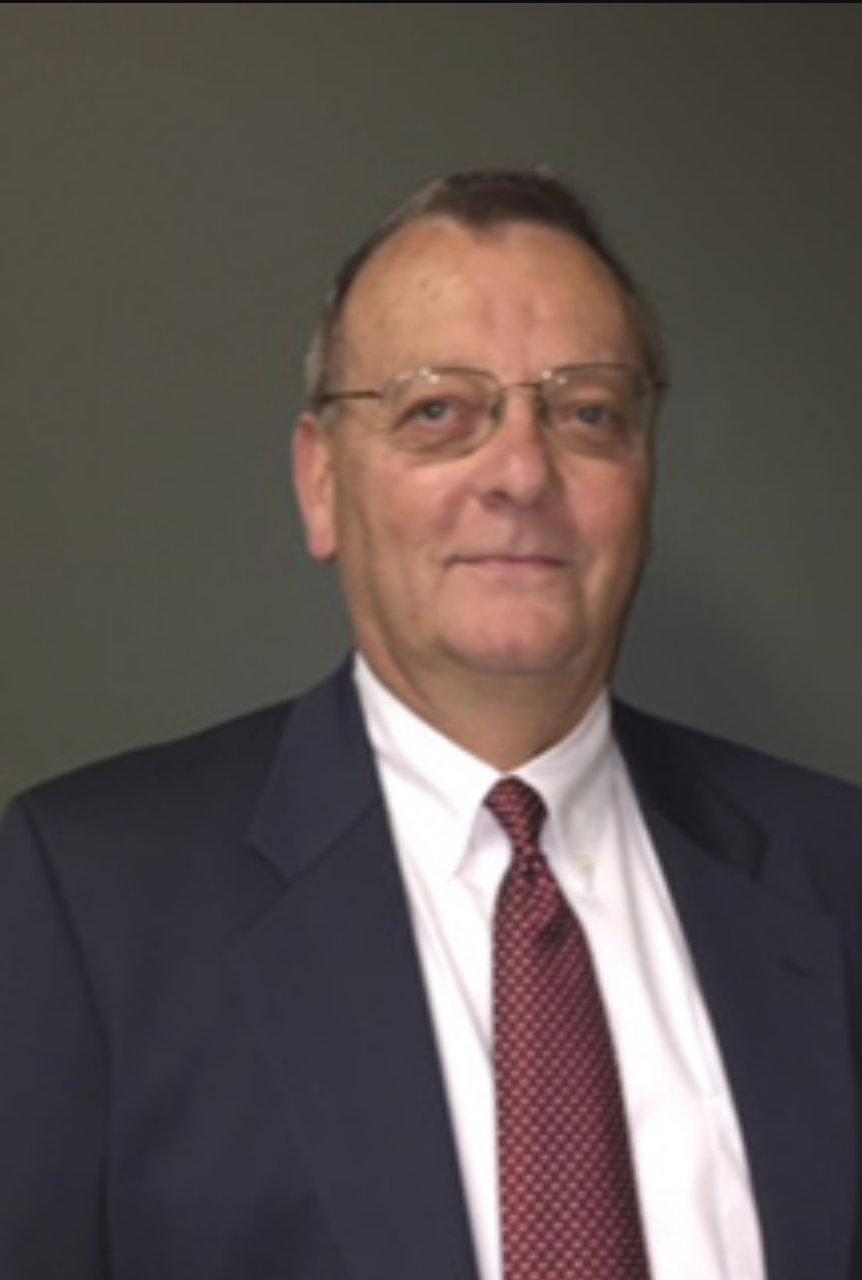 Dave Mathenia
Senior
Managing Partner
Dave began his insurance career in 1979, starting as a sales associate before rising through the ranks to become sales manager, branch manager, senior sales representative, territorial manager, and eventually owning a Farmer's agency. During his almost 40 years in the insurance industry, Dave worked for Metropolitan Life, Cigna, Century, Prudential, and Principal.
Dave's major goal when founding Mathenia Insurance Group was to provide clients an alternative to the recent trends of insurance companies promoting cheap prices and 15 minute quotes. These companies rarely offer professional advice or personal customer service and are often not the best value. The "One Company Agents," many with good intentions, cannot offer real choices because they offer only one company's prices. Dave's goal was to create a place where clients can receive professional advice, unbiased quotes from multiple carriers, and most importantly a superior customer experience.
Dave has been active in the local community participating in and promoting children's sports activities and many local charities. Dave and his wife, Julie, have been married for 39 years and considers Julie his rock and compass. They have 2 beautiful daughters and are blessed with 3 grandsons.
Leslie began her insurance career in 2003 in Florida. She started out document filing for a trusted choice independent agency, and was quickly designated a customer service representative specializing in auto insurance.
Leslie moved to Missouri in 2010, and obtained her insurance license for life, health, property and casualty. She received a Long Term Care designation while working for Bankers Life in 2011.She has worked for captive offices including State Farm, and most recently American Family.
She enjoys supporting and training new staff to ensure the agency's continued success and is always looking for ways to be helpful and put a smile on someone's face.
Leslie enjoys hobbies such as sand volleyball , gardening, spending time with her family & friends, shopping, cooking, baking, and tending to her and her husband Joe's ducks at home.
Prior to working for Mathenia, Cassie obtained her bachelors degree in psychology from Lindenwood University. Cassie has a very consultative approach when it comes to offering her services to her clients. Saving her clients money is great, but knowing that you walk away understanding the coverages and how the policy can work for you is her goal every time she meets with a new customer. Cassie takes a lot of pride in being your personal agent and making herself available to you and your family. The level of service you can receive when dealing with a local agent versus a 800 number is something that Cassie and Mathenia Ins Grp. take a lot of pride in.
Kimberley is a life-long Missourian, residing in St Louis most of her life & transitioning to St Peters in
2016. She has been happily married since the Millennial year of 2000 to her wonderful husband David Jr.
She has a professional sales background as a full time Realtor for 16 years with Coldwell Banker Premier & Prudential Select, where she received top sales awards as Top Producer, Lifetime Multi- Million Dollar Producer & more.
From there she fulfilled a life-long dream of owning a designer resale boutique. And though she loved
being a small business owner, decided to get back into her strong suit of sales and service. In doing so, she acquired her life & health insurance license. That lead her to independent life sales & service
experience with American Family, where she also expanded her licensing to Property & Casualty. Prior to Mathenia Insurance she was an office manager for an Allstate office in O'Fallon, managing service for 2 auto dealership insurance locations.
Mathenia Insurance is an insurance broker & offers multiple carrier options for customers. She came to us as a senior service representative, helping to enhance the service experience for our customers. Her service & professional sales experience allow her to help customers navigate complicated coverages & decision making. While her keen negotiation skills allow her to find the best coverage packaging & pricing for our customers.