Personal & Commercial Insurance Simplified
At Mathenia Insurance Group we have access to a wide range of both insurance carriers and products. This gives us, and more importantly, you, flexibility and choice when it comes to your coverages and company.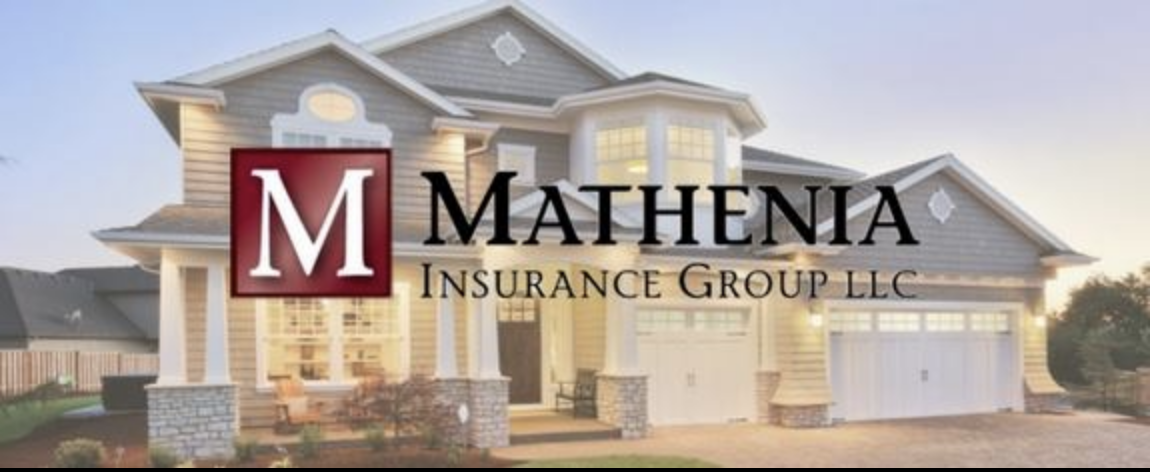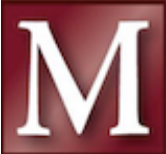 A simpler, faster solution to your insurance
We find the best solutions for our clients not the best clients for our solutions.