Position Overview
Are you ready for a change?  Would you like to work with the fastest growing insurance brokerage in St.Charles?
Awarded Fastest Growing Insurance agency three years in a row, Mathenia Insurance group has what you're looking for.  As a personal account rep in our agency, you have an opportunity for income potential linked directly to the results of your efforts.
As an account rep. you will be required to field incoming phone calls from all of our current agency partners.  Provide quality needs based reviews with every new business customer and referral to the agency.  Handel a designated workload of inbound quote request (on-line & inbound calls) in a highly organized manor.  Work within the industries leading client management system. Because we handle such a large volume of inbound quote request we are not able to have in person conversations with every customer so you must be comfortable performing insurance quote proposals through video.   
Due to the volume of inbound quote request we are in need of several high quality customer service focused individuals to work these leads and manage customer referrals.  You will provide insurance quotes from multiple carriers for both personal insurance needs as well as small business insurance needs. This position will allow you to expand your insurance carrier into new markets with unlimited opportunity. 
Agency Motto: Work hard… Play Harder…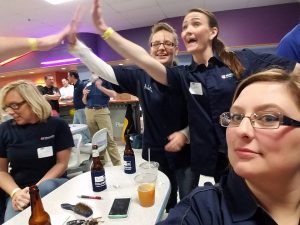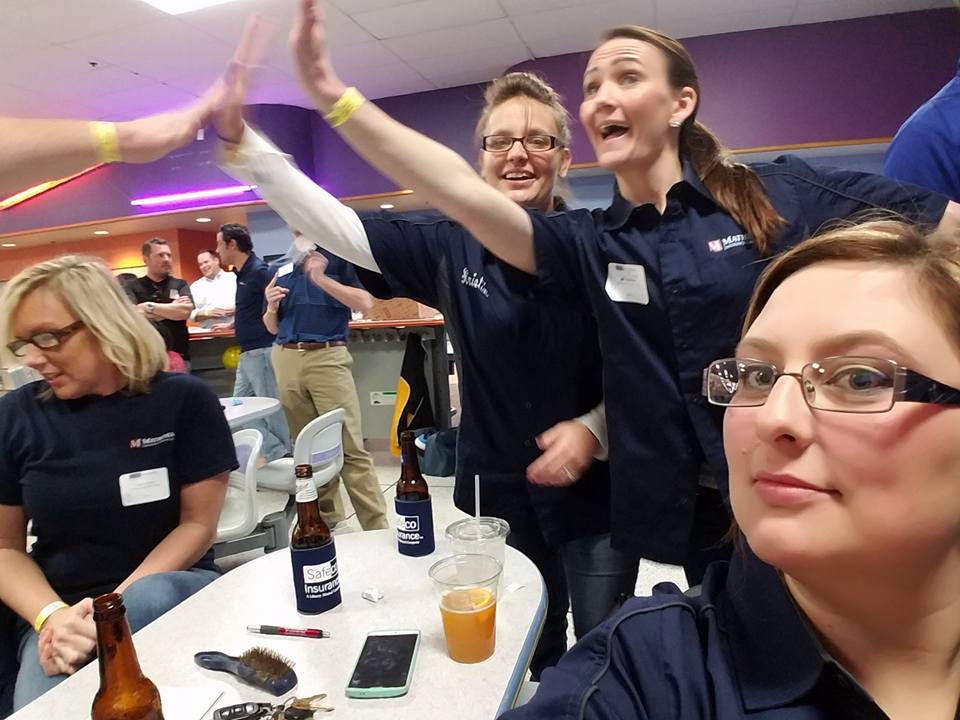 As a growing agency we not only focus on business.  We also enjoy our time as an office outside of work.  Several times a year we will host off site activities to build strong working relationships.  We believe that as an agency we are not just co-workers, we are a family.  Establishing a strong agency culture is very important to us and something we take great pride in.  Work should be a place you enjoy coming to everyday, if you dread your drive to your current job then maybe it's time for a change…  
As an Account Rep./Producer with Mathenia Insurance Group, you will receive…
Starting Salary + New Business & Growth Bonus
Up to 40% New Business Commissions
Paid time off (vacation and personal/sick days)
New lead pipelines provided every month
In Person & Online training opportunities
Step by Step process to guarantee your success in this role 
Responsibilities
Provide accurate, and friendly customer service.

Ability to follow a process 

Use a customer-focused, needs-based review process to educate customers about insurance options.

Maintain a strong work ethic with a total commitment to success each and every day.

Establish and maintain an average closing percentage on new business leads
Complete a desired number of needs based reviews
Meet and exceed a new business production goal monthly
Requirements
Great organizational skills

Very detail oriented personality

Customer Service or Sales experience
Excellent communication skills – written, verbal and listening
Motivated by Money
Self-motivated
Ability to work in a team environment
Ability to multitask

If you're ready to take the next step then please complete this 30 second application.