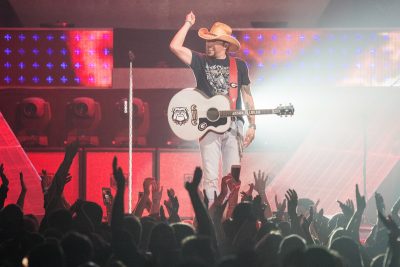 Complete this form below for a chance to win two FREE tickets to see Jason Aldean live in concert Thursday, May 17th. To be entered, you MUST complete the form below and SPEAK WITH ONE OF OUR AGENTS.  
*WE HATE SPAM*
Giveaway Form - Country Mega ticket
We are offering a no-obligation free quote to try and save you money on your insurance premiums! Even if you are not chosen, you could still be a winner by saving money with us!
The winner of the contest will be chosen and announced live on Facebook May 9th!